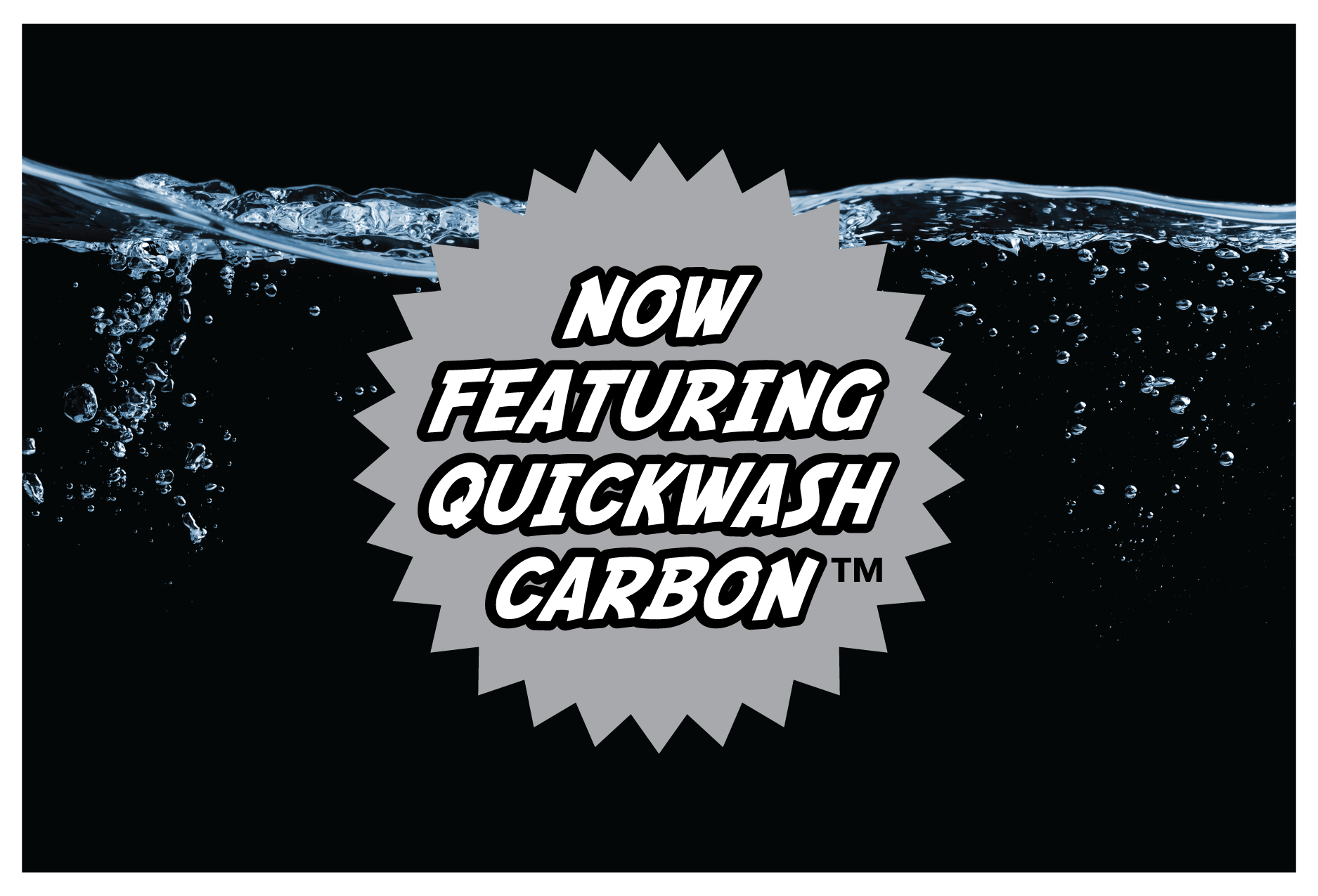 20 May

Same recipe, less clean up | QuickWash Carbon – See the difference!

Chemi-pure is the original all-in-one ion filtration media for aquariums and it is now featuring QuickWash Carbon™, our newest improvement to the original Chemi-pure formula. This premium carbon comes pelletized and pre-washed featuring 30% more surface area, providing the best combination of pore size and low dust content, making it the ideal filtration solution for fresh and saltwater aquariums.

Chemi-pure removes odors and color-causing dissolved organic molecules along with toxins, medications, phenols, and dissolved metals. Chemi-pure's exclusive media formula has an ideal pore size for absorbing nitrogenous wastes and dissolved organics in your aquarium water while being the safest filter media available. Chemi-pure will keep your aquarium healthy, stable, and crystal clear!

The original Chemi-pure carbon took forever to rinse clear! With our new QuickWash Carbon™, you can forget about continuous rinsing and dirty sinks. Now you can save time and effort using our new QuickWash Carbon™.
Reef A Palooza NY 2019 : New and Improved Chemipure!

Inappropriate take over! This video was taken over by Inappropriate Reefer, Mok-Yi Chow to check out the newly formulated, Chemipure line up during ReefAPaloozaNY ! Check out what was changed to this wildly popular, all in one filteration unit! In my opinion, this move makes sense. How about you guys? Let us know how Mok-yi did in the comments below!

Posted by Richard at Afishionado Channel on Saturday, July 6, 2019
Benefits:
1. Rinses clear quicker than ever before.
2. This new carbon pre-wash treatment allows you to place Chemi-pure bags directly into your aquarium after a quick 5- 10 second rinse.
3. Minimal black residue on hands and sink.
4. Now featuring 30% more surface area.
QuickWash Carbon can now be found in ALL of carbon based products.